Heavy Duty Power Take Off's & Wetline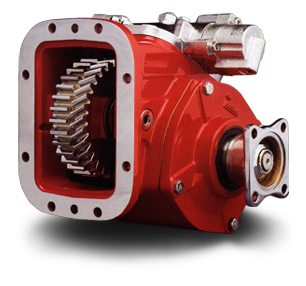 Canada-Wide Parts Distributors LTD
. distributes Chelsea PTO's with technical support to meet all your requirements. We stock a huge inventory of parts and complete units to cover any application. We can supply complete Wetline Kits for all your hydraulic applications . These include dump, walking floor, picker, and product pump/drybulk, as well as, parts and individual components. Products in stock including Quality Gear, Chelsea, Bowie, Bondioli & Pavesi, Parker, Permco, and Commercial.
A Power Take Off (PTO) is a geared component that transfers power from a vehicle's transmission/engine to provide power to an extra attached component or a separate machine
.
A wetline kit is an assembly of PTO, pump, hoses and other parts that is used for raising and lowering a dump bed, operating product blowers, engaging walking floors or other applications that utilize hydraulic systems.